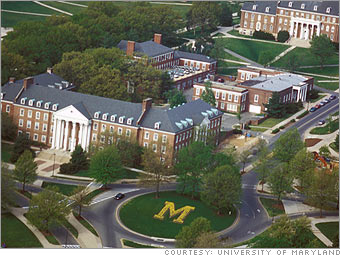 To all 10th, 11th, and 12th grade students:

Seats are still available for the College Trip!!

October 15th - 16th
University of Delaware
University of Maryland
American University
George Washington University

$100 per person includes charter bus, hotel room, and all meals
See Ms. Mammaro in Room 240D on September 8th for a permission slip!!!